Project Description
Conbu Interior Design gives an example of some kitchens designed by us for our clients across Ireland. They vary in style from classic to contemporary. All our kitchens are custom made so we design everything specifically for your home.
Beautifully designed renovations completed reliably from start to finish
Experience of over 10 years of successful projects on creating unique and modern interior designs all over the world.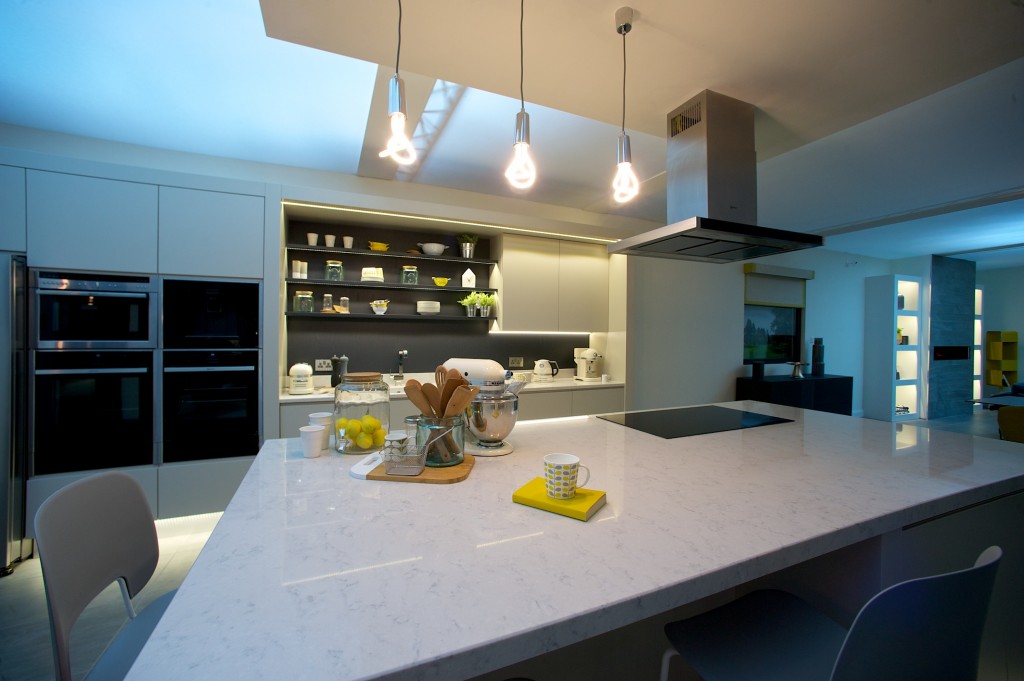 The styles include a contemporary shaker, a flat panel or hand painted in-frame kitchen. We work closely with some of Irelands best tradesmen ensuring we deliver the best of quality and design.
Creating places that enhance the human experience with unique products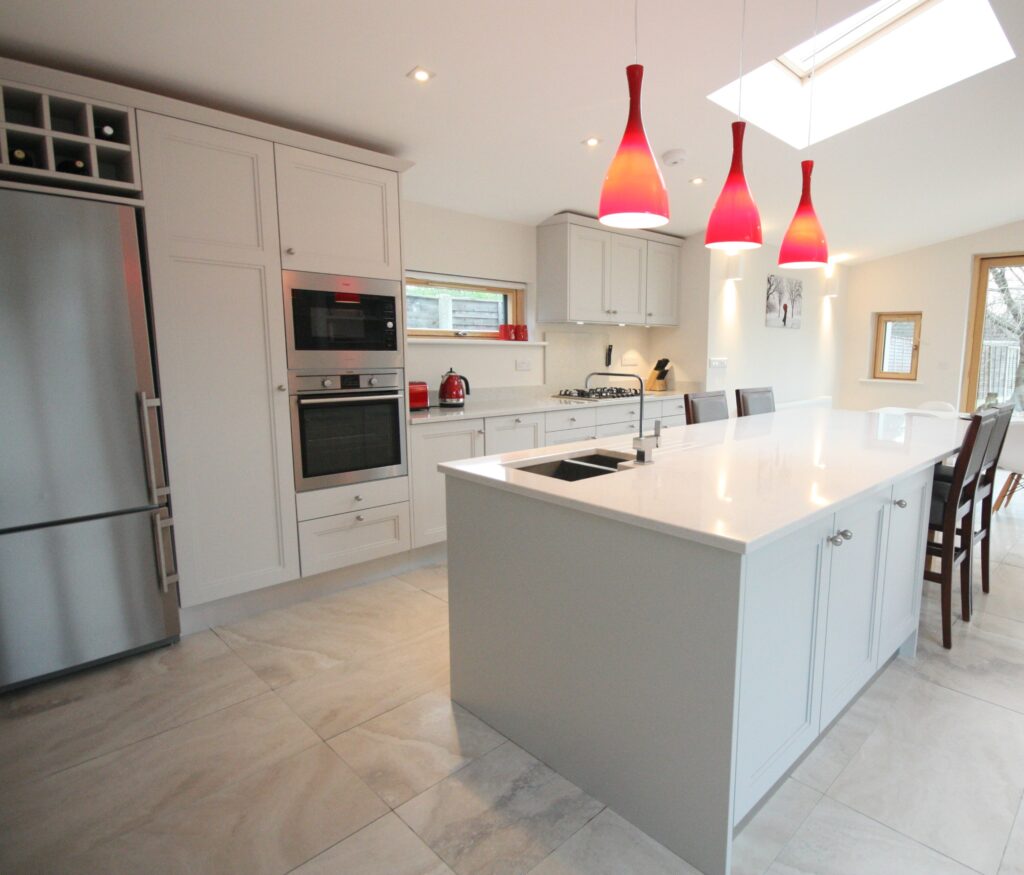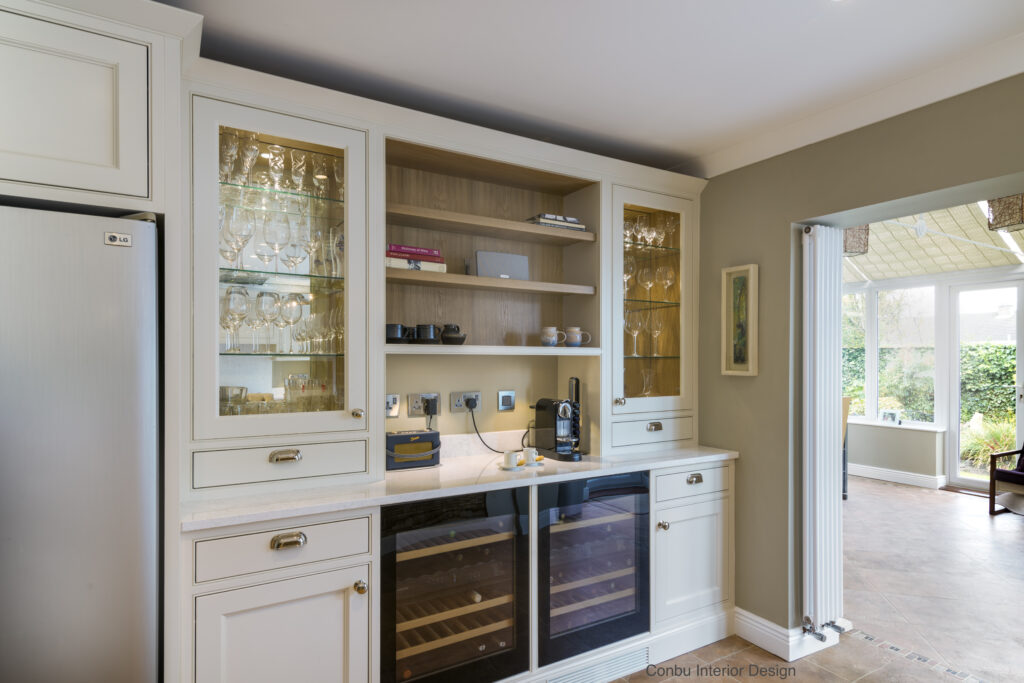 Conbu Interior Design will design, source and implement the design – manage everything for you giving you a dream kitchen. The level of service depends on your needs and all projects are priced individually. Contact our Interior Design studio today info@conbudesign.com