Project Description
A selection of bedrooms designed by Conbu Interior Design.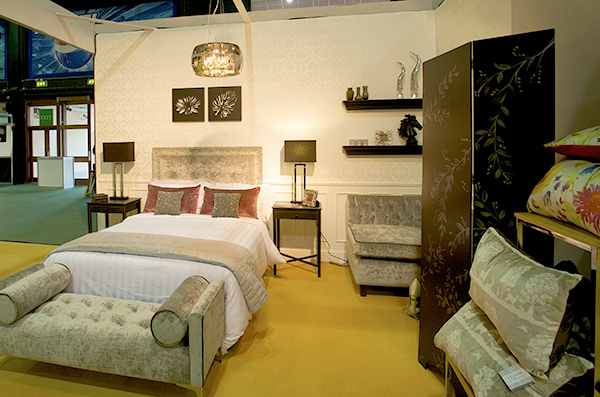 Nam blandit tellus at condimentum aliquam mauris pharetra sollici ultricies nullam vulputate eu arcu.
Ret dolore magna aliqua enut enim ad minim veniam, quis nostrud exer. Duis aute irure dolor in reprehenderit in voluptate velit esse cillum dolor.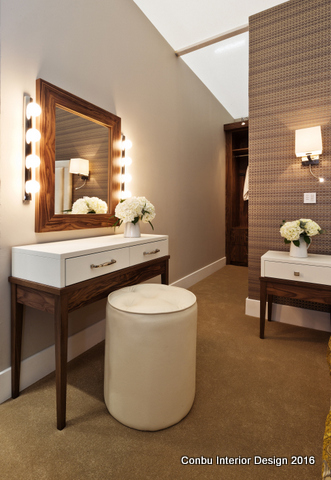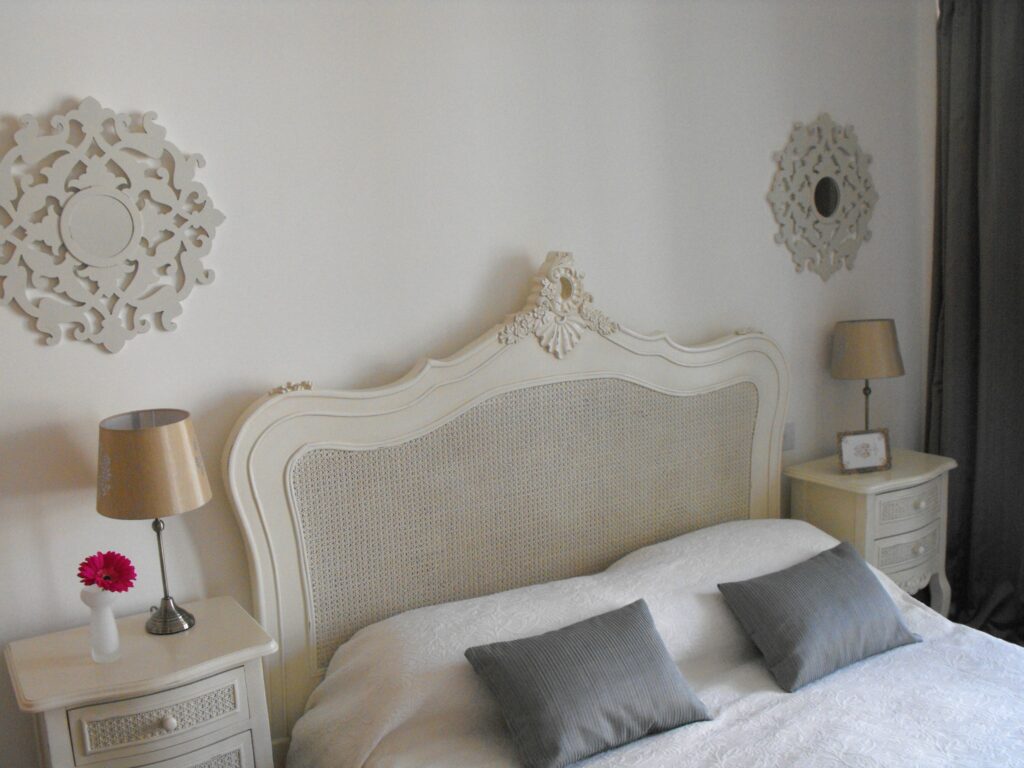 Creating places that enhance the human experience with unique products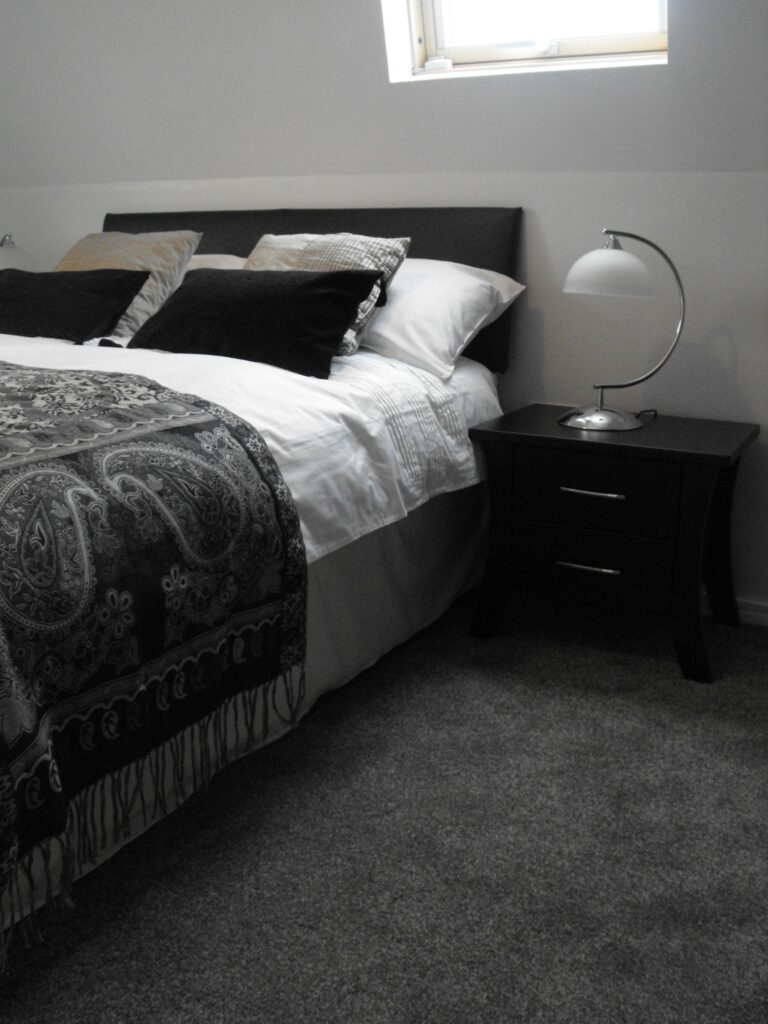 Praesent ut ante sit amet lorem feugiat pellentesque et eu quam. Morbi ac nisl mattis, lobortis dolor vel, blandit enim. Phasellus ac justo volutpat, iaculis lorem id, interdum elit. Curabitur sed augue sed sem pretium hendrerit. Nam ultrices ut sapien id bibendum.